Fun Things To Do In Los Angeles Area
While visiting Los Angeles, you want to make the most out of your trip and do a bunch of different things that will make your trip to the City of Angels a memorable experience. With so many attractions and fun events, it can be hard for you to make the decision as to what you can do. However, you can narrow it down by choosing some of the most fun things to do in the Los Angeles area.
The California Science Center is definitely one of the most fun things you can do in Los Angeles. While science may not be for everyone, the California Science Center is an educational and fun experience, with hands-on opportunities available as well. There are tons of different exhibits, all of which have to do with some sort of science. The exhibits are always changing so there is always something new and exciting to learn about. An IMAX theater is also available at the science center and several science-related films are featured, including films such as Flying Monsters and Born to Be Wild.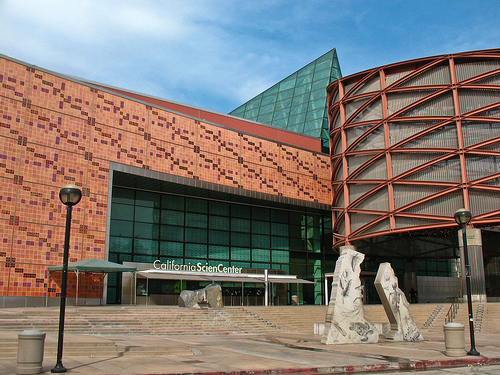 The Magic Castle is also a fun and exciting attraction in the Los Angeles area, specifically in the Hollywood neighborhood. There are several magicians who perform at the Magic Castle and the entire experience will be like no other. The magicians that perform at the Magic Castle are experienced in the world of magic and are actually very professional and intriguing. The atmosphere is warm and welcoming and this is the perfect place to gather around with friends and simply enjoy the night.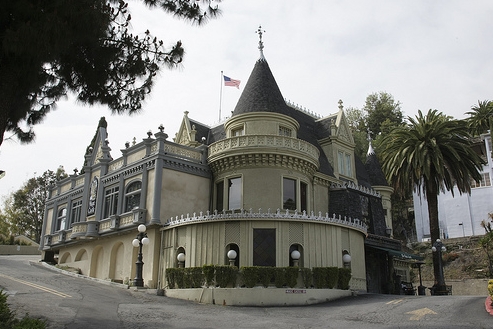 The Hollywood Wax Museum is also noted for being one of the most entertaining attractions in Los Angeles. This museum is full of wax figures of an assortment of different celebrities, ranging from celebrities from decades ago, such as Elvis Presley, to present-day celebrities, such as Halle Berry. You will be amazed at how realistic these wax figures actually look. You will even have the opportunity to take pictures with the wax figures of your favorite stars.
There is so much fun to be had in Los Angeles. And, while most people think that in order to have fun in Los Angeles, money needs to be spent, this is entirely untrue. Most of the fun attractions in the area are very affordable and there are even fun things to do in Los Angeles that are completely free, which includes visiting the beaches and strolling along Hollywood Boulevard.