Los Angeles Attractions Visitors
If you are planning to visit Los Angeles, you are going to want to know about some of the most famous and popular attractions that you can visit during your stay. It is important that you know about the different attractions ahead of time so that you can plan your trip accordingly, making sure that your visit to Los Angeles is everything you hoped it would be. There is so much to do and so much to see, you will never be bored and will always have something to do.
One of the most popular attractions in Los Angeles is the Hollywood Wax Museum. This wax museum is conveniently located on Hollywood Boulevard and has been in business for several decades. The purpose of this museum is to bring you even closer to your favorite celebrities, as these wax figures are made to look exactly like different celebrities. Some of the entertainers that you will see in wax at the museum include Elvis Presley, Marilyn Monroe, Angelina Jolie, Halle Berry, and even the Teenage Mutant Ninja Turtles. You will feel as though you are really hanging out with some of your favorite entertainers, even those from the past, because these wax figures look like the real deal.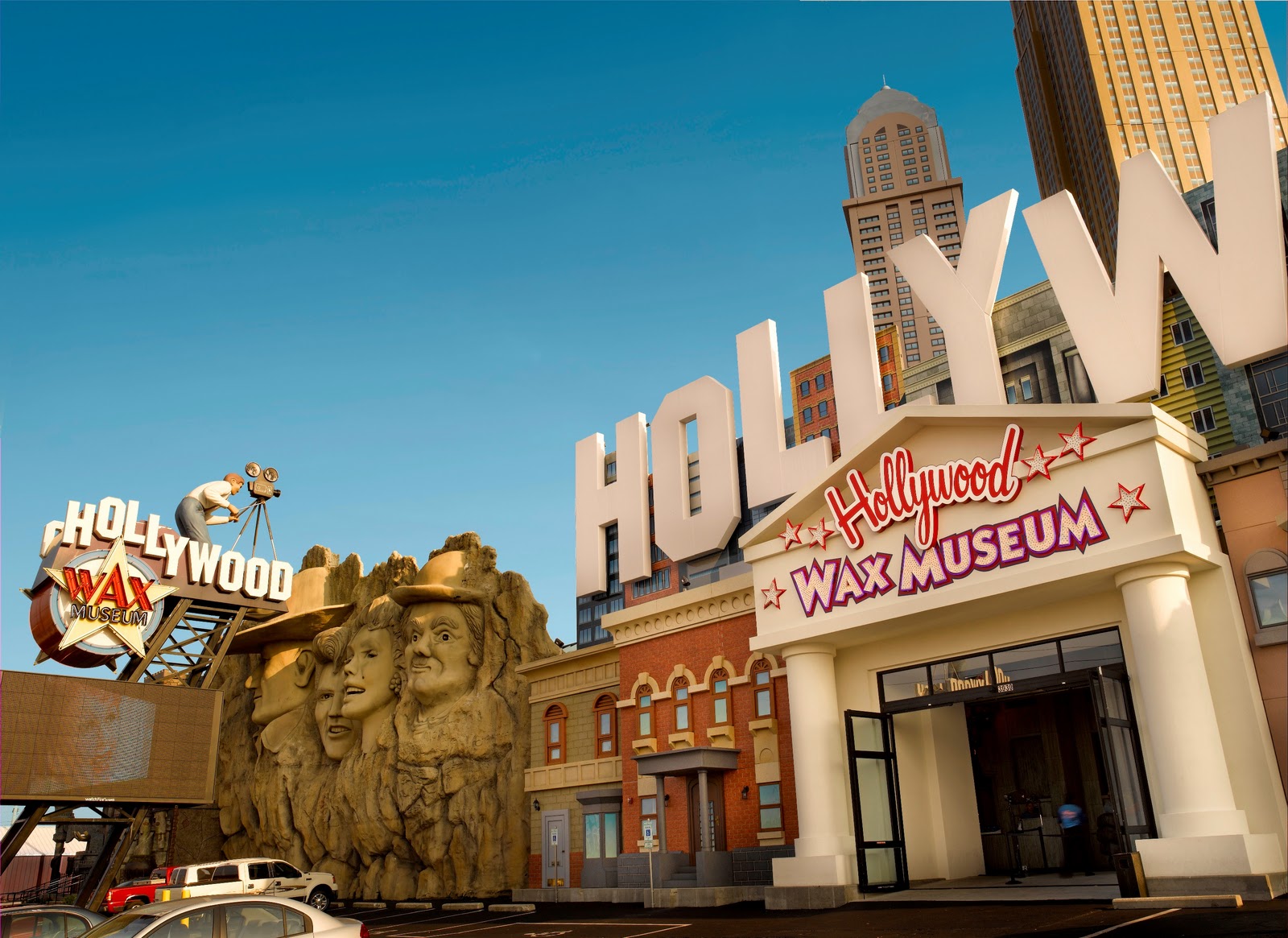 The Hollywood Wax Museum is the perfect attraction for children and adults alike. However, there are plenty of other attractions in Los Angeles to enjoy as well. The Kodak Theatre is also a popular attraction, known for its guided tours and assorted events. The Cirque de Soleil performs at the theater and many famous singers, such as Alicia Keys, Dixie Chicks, and Celine Dion have had the privilege of performing at the Kodak Theater. The Kodak Theater is also the location in which the Academy Awards takes place. During a tour, you will get to experience the elegance of theater and look at different pictures from past Academy Awards. It will be an experience like no other.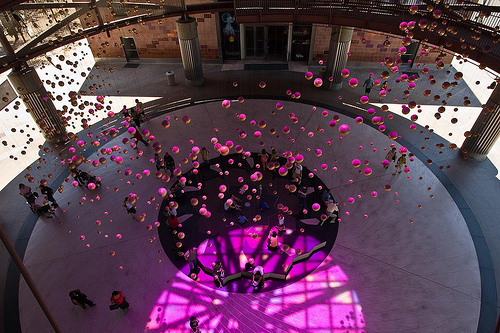 The city of Los Angeles has so much to offer when it comes to attractions. Aside from the Hollywood Wax Museum and the Kodak Theater, there are several other popular attractions, especially for visitors who come to Los Angeles to learn and experience something new. Some of the other attractions that are most commonly visited include the California Science Center and The Los Angeles Zoo. There are also a number of sightseeing opportunities that you will be able to take part in while visiting the City of Angels.