Van Gogh Los Angeles County Museum of Art
The Los Angeles County Museum of Art is a popular destination for tourists and locals of the city alike. People generally cannot seem to get enough of the artwork that can be found in this museum, which features art from all different types of artists and cultures. Along the walls of the museum, you will see photography, European art, Chinese art, and even an assortment of paintings. Amongst the different exhibits and collections, you will notice that some of Van Gogh's work is also featured in the museum.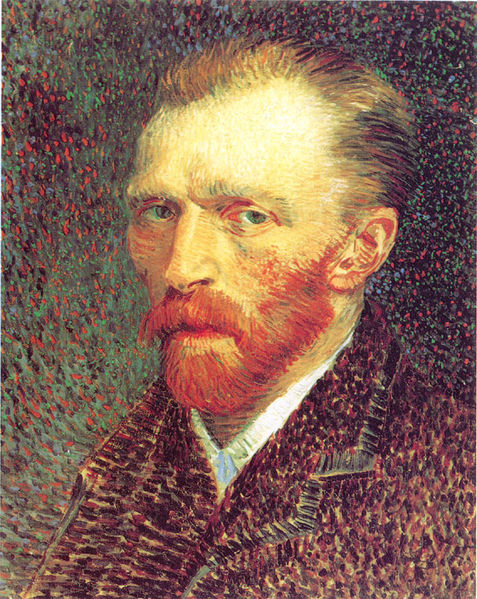 Vincent Van Gogh was a painter and artists who was born in mid-1800 and died in 1890. He is known for being one of the best artists to have ever existed, as his paintings and drawings are so unique and bold with different colors. There are millions of people who are fascinated by his work, as each picture truly tells a story and each person can interpret the painting in his or her own way. During his time on earth, Van Gogh battled with serious anxiety and depression. He was what most people these days would say was a starving artist. While he was still alive, very few people knew about his art and most of them did not appreciate the work that he did, failing to see the beauty and effort he put into his masterpieces. It was only until after he passed away that his artwork became famous and appreciated around the world.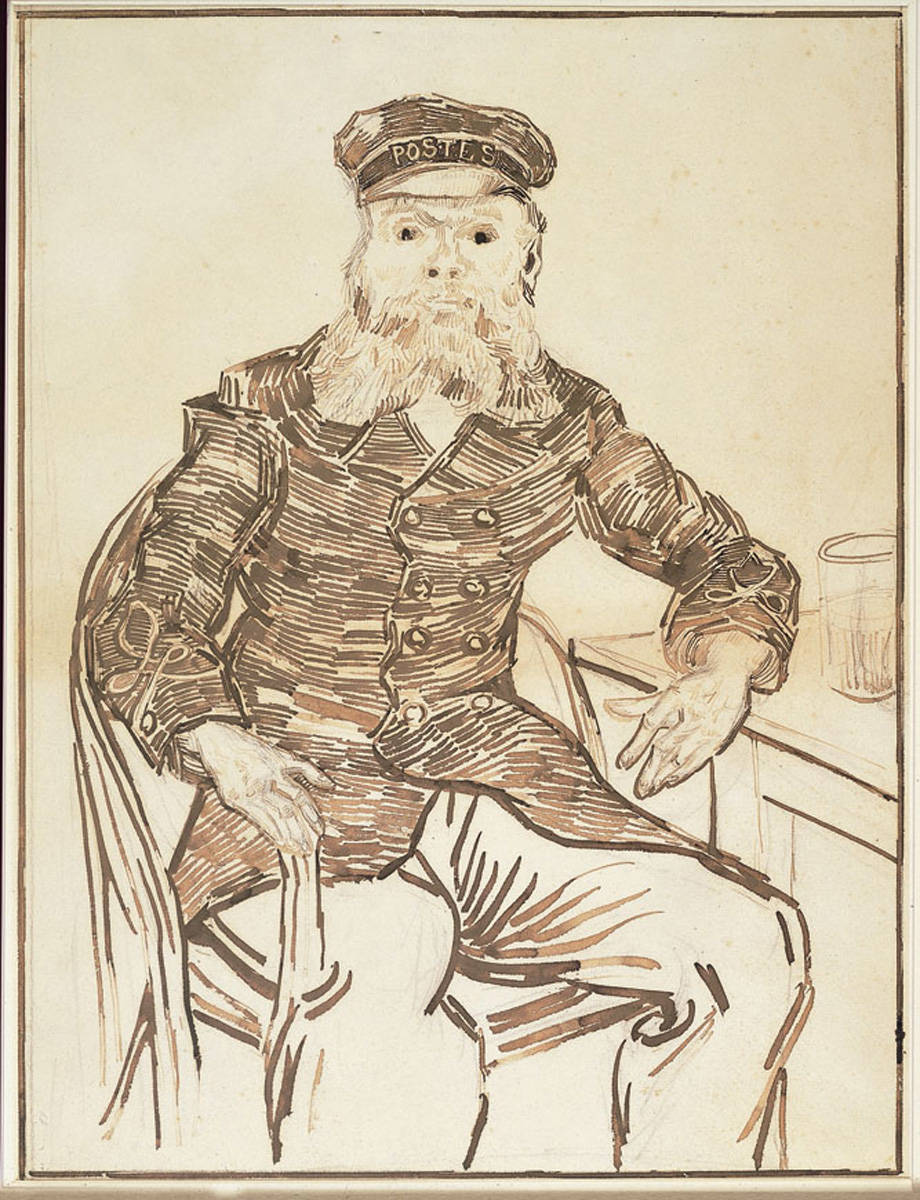 One of Van Gogh's famous drawings is featured at the Los Angeles County Museum of Art. The drawing is known as the Joseph Roulin, Three Quarter Length and is absolutely admirable. While looking at the drawing, you can see all of the detail that Van Gogh put into it. There is also another drawing in the Los Angeles County Museum of Art that was drawn by Van Gogh himself. The drawing is from 1888, two years before Van Gogh actually passed away, and is referred to as The Bridge at Langlois. Much like the Joseph Roulin drawing, the drawing is simple yet complex, with much detail that any artist or artwork lover can appreciate.
If you are a fan of Vincent Van Gogh, you will have the opportunity to see some of his artwork up close and personal at the Los Angeles County Museum of Art. The museum is home to many different collections that come from an array of different artists and you will surely be pleased by everything you get to see during your visit.